tHE LEADING CONSTRUCTION AWARDS FOR aUSTRALIA
19TH MARCH 2020 | SYDNEY CRICKET GROUNDS
CO-HOSTED WITH SYDNEY BUILD 2020
DEADLINE 23RD NOVEMBER 2019
THE AUSTRALIAN CONSTRUCTION AWARDS ARE THE LEADING CONSTRUCTION AWARDS IN AUSTRALIA.
The ACA recognizes the achievements, developments and innovation within Australia's booming construction industry and features a wide range of categories for solution providers, contractors, architects, developers and local authorities.
The ceremony will be taking place at the Sydney Cricket Grounds and will feature top level guest speakers, entertainment, a 3 course dinner and exclusive networking opportunities with Australia's leading construction professionals. The awards will be presented on the evening by the sponsor from each category in front of 500+ movers and shakers from the industry.
All awards are free to enter and are impartially judged by a panel of leading industry experts from across Sydney, New South Wales and Australia as a whole. Any company that services the Australian construction, architecture or design industry is eligible to enter.
18 awards to choose from!
For the 2020 ACA we will have two distinct awards voting procedures. We have 14 awards that are directly voted on by the awards judging panel. The judges will be presented with the awards and will review and vote on who they believe should win in each category. Below you will find the 14 awards which are voted in this traditional way. We are running an "Industry Choice" set of awards. These are voted on by the public and all entries will be visible online.
1. DIVERSITY & INCLUSION AWARD
This Category is for any company or individual showing great strides in driving change and incorporating diversity and inclusivity within a workplace or on a project. The judges are looking to hear about inspiring organisations, initiatives or individuals that are progressing championing diversity & inclusion in construction. This category is eligible for entry by any company or individual based anywhere in Australia.
2. TECHNOLOGICAL INNOVATION OF THE YEAR
Software and technology are having an increasing influence on the construction industry, whether it is through the use of modelling software or the varying uses of virtual reality. This award will acknowledge the important impact of technological innovations throughout the last year.
3. AUSTRALIAN BUILD EXCELLENCE
This award celebrates the outstanding contribution to Australia's Construction Industry, whether through radical innovation or sheer persistence.
4. TRANSPORT DEVELOPMENT AWARD
The ever increasing need to satisfy transport demands across the world is pushing disruptors to deliver new solutions and innovations. This award recognizes innovators and leaders in the transport field that improve the mobility and quality of life for Australians
5. MARKETING CAMPAIGN OF THE YEAR
This award category recognizes excellence in construction marketing. The award category is open to any organisation (including agencies) for marketing campaigns of any size budget. The campaign must have taken place in the 18 months leading up to June 30th 2019. The judges will be looking for excellence, innovation and creativity in the development of a successful campaign.
6. SUSTAINABLE AND ENVIRONMENT AWARD
This award category celebrates best practice, innovation and excellence in sustainable practices in the built environment. Our judges are looking to hear how your team or organisation have incorporated sustainable practices or developed sustainable solutions. This category is eligible for both solution providers and practitioners in the built environment industry on the basis they operate in Sydney or have clients in NSW.
7. WOMEN IN CONSTRUCTION AWARD
This award category is for any company or individual championing equality and driving change within a workplace or on a project. The judges are looking to hear about inspiring organisations, initiatives or individuals that are progressing or championing the important role of women in construction. This category is eligible for entry by any company or individual based anywhere in Australia.
8. OFFSITE CONSTRUCTION PROJECT OF THE YEAR
Offsite construction is developing at a rapid pace, with a huge range of products and services now available. This award celebrates outstanding innovation, best practice and expertise in a project over the past 12 months, paving the way for other companies to innovate further.
9. HOUSE BUILDER OF THE YEAR AWARD
This award category is looking to identify the leading house builder operating in Sydney or NSW. The award is not looking specifically at number of houses built, rather any house builder who has approached house building in a more innovative way, whether it is creating affordable homes, environmentally friendly buildings or simply an architecturally beautiful house that stands out from the crowd.
10. INFRASTRUCTURE OF THE YEAR AWARD
The Infrastructure of the Year Award is aimed at any company who is working on an infrastructure project across Australia. The project either needs to have been completed in the last 12 months, be in construction at present or in the pipeline and nearing commencement of work. We are looking at roads, bridges, airports, utilities, city planning etc. Judges are looking to reward one stand-out company or project that is innovative and expands the boundaries construction.
11. ARCHITECTURAL PRACTICE OF THE YEAR AWARD
This award category celebrates the best architectural practice operating or with clients in Australia. If you believe your practice has delivered innovation, outstanding projects, excellent customer service, an exemplary working environment, innovative solutions or problem solving; then make sure to enter.
12. REGENERATION PROJECT OF THE YEAR
As cities develop and redevelop major regeneration projects are appearing all over Sydney and NSW. This award praises those who often have the challenging task of maintaining historical identity and context, whilst bringing it into the 21st century, in order to create lasting future communities.
13. HEALTH AND SAFETY SOLUTION OF THE YEAR
Providing a safe working environment is vital. This award celebrates outstanding contribution to improved H&S in the industry, whether through a specific product or through process adaptation.
14. SUPPLIER OF THE YEAR
This award category is aimed at any supplier in the built environment industry that has demonstrated success, innovation or notable achievement in the past 12 months. Are you a supplier that always goes the extra mile for clients? Do you offer a product or service that stands head and shoulders above your competitors or that progresses the industry? This category is open to companies based inside or outside of NSW.
INDUSTRY CHOICE AWARDS
We've decided that to make the awards more democratic, increase transparency and industry participation, that the public will be able to vote for the winner on 4 awards. That's right, the public will be able to view entries and vote on all awards within the industry choice awards categories.
16. ARCHITECTURAL PROJECT OF THE YEAR AWARD
Once in a while, the design of a building will extend beyond the realms of expectation, creating excitement and intrigue. This award will celebrate projects that have been designed in such a way in order to be sympathetic to the environment & surroundings, functional for purpose, and innovative in style.
15. CONSTRUCTION SOFTWARE OF THE YEAR AWARD
This award category identifies and rewards excellence in construction software. If your organisation has developed construction software that you believe to be innovative, unique, market-leading and worthy of recognition then make sure to enter. This category is open to companies based in Australia.
17. INNOVATION AWARD OF THE YEAR
There are a huge number of products and materials available to anyone working in the Construction Industry, so standing out can be a challenge. This award recognizes those who have risen to that challenge, through innovation in their product line to create something that cannot be ignored.
18. BRAND EXPANSION AWARD
This award recognizes an organisations ability to execute incredible organic business growth, on a national or international scale. Through the maximization of the opportunities given to them, entrants must be able to demonstrate business growth within the competitive marketplace they operate in.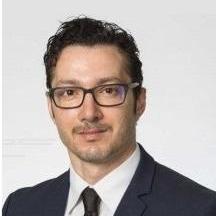 Rowan Braham
Laing O'Rourke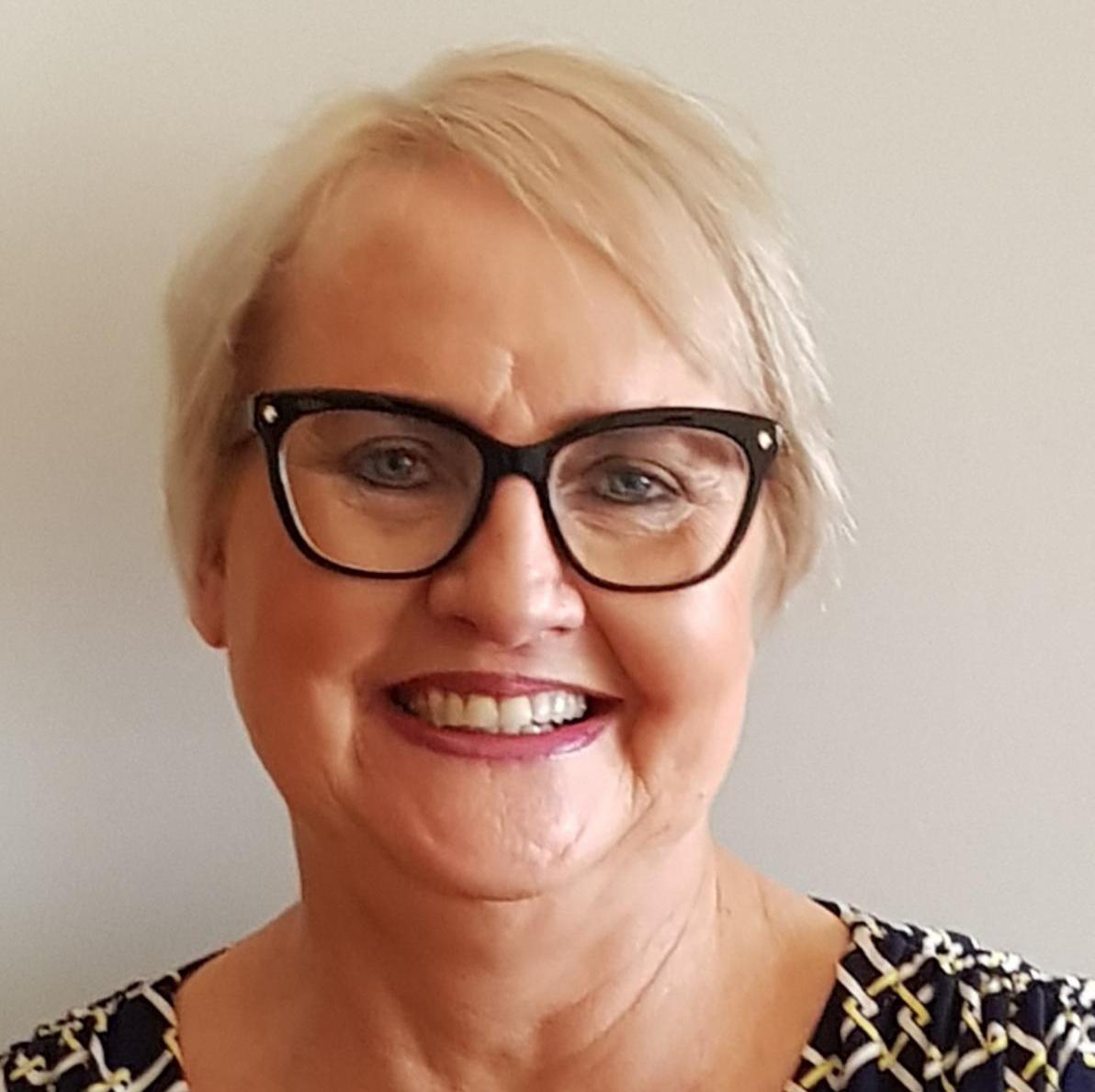 Jacquelene Brotherton
Transport Women Australia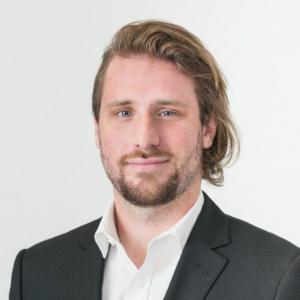 Mathias Bressan
Wood & Grieve Engineers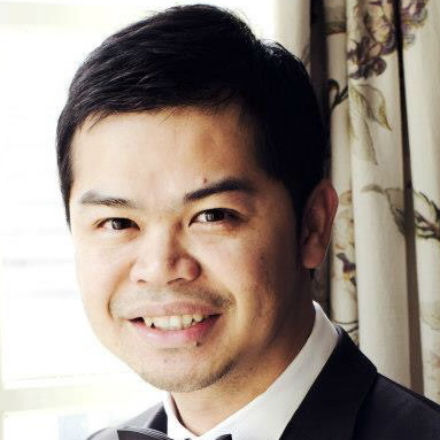 Rebecca De Cicco
Digital Node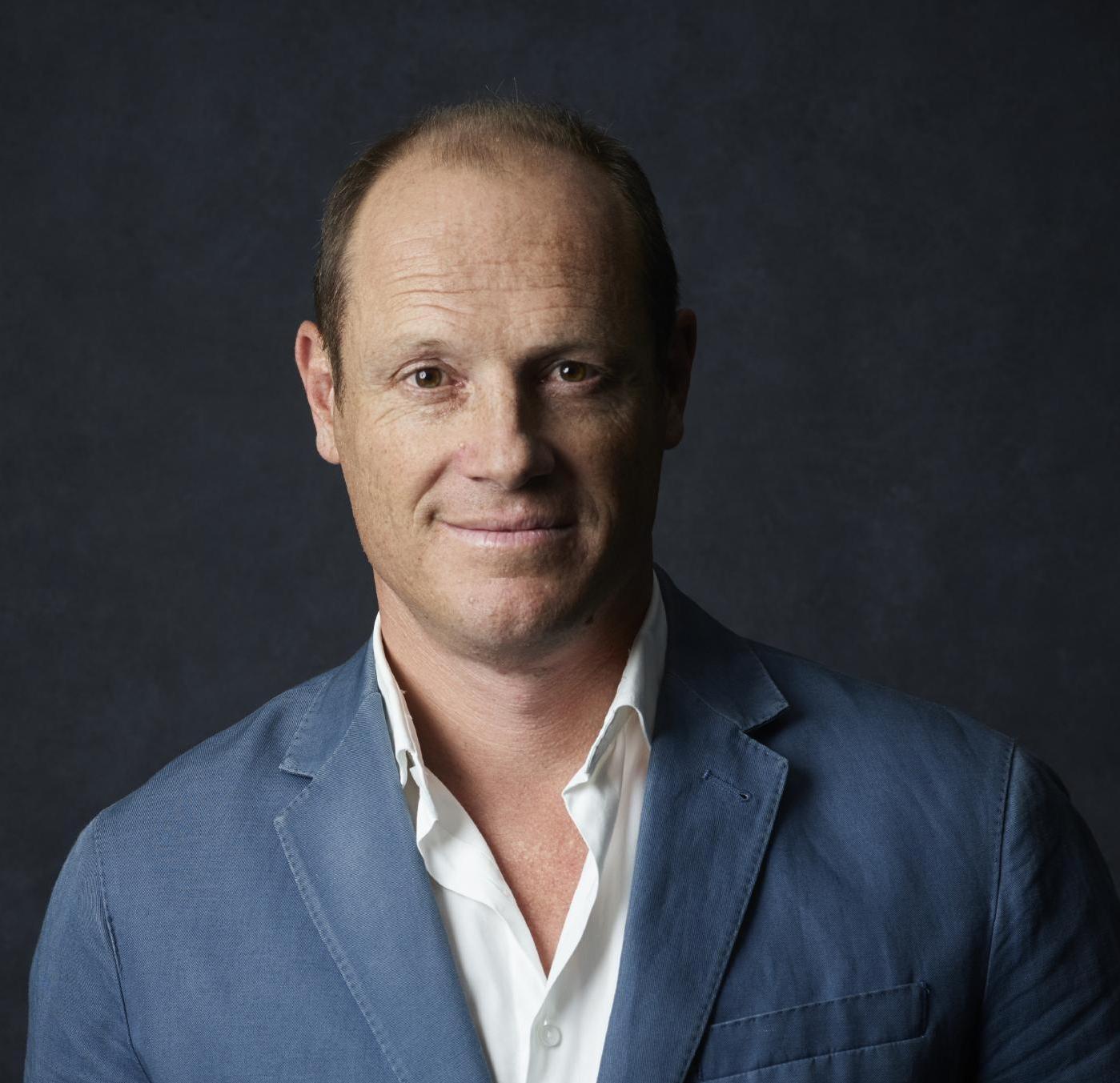 Mark Curzon
Fender Katsalidis Architects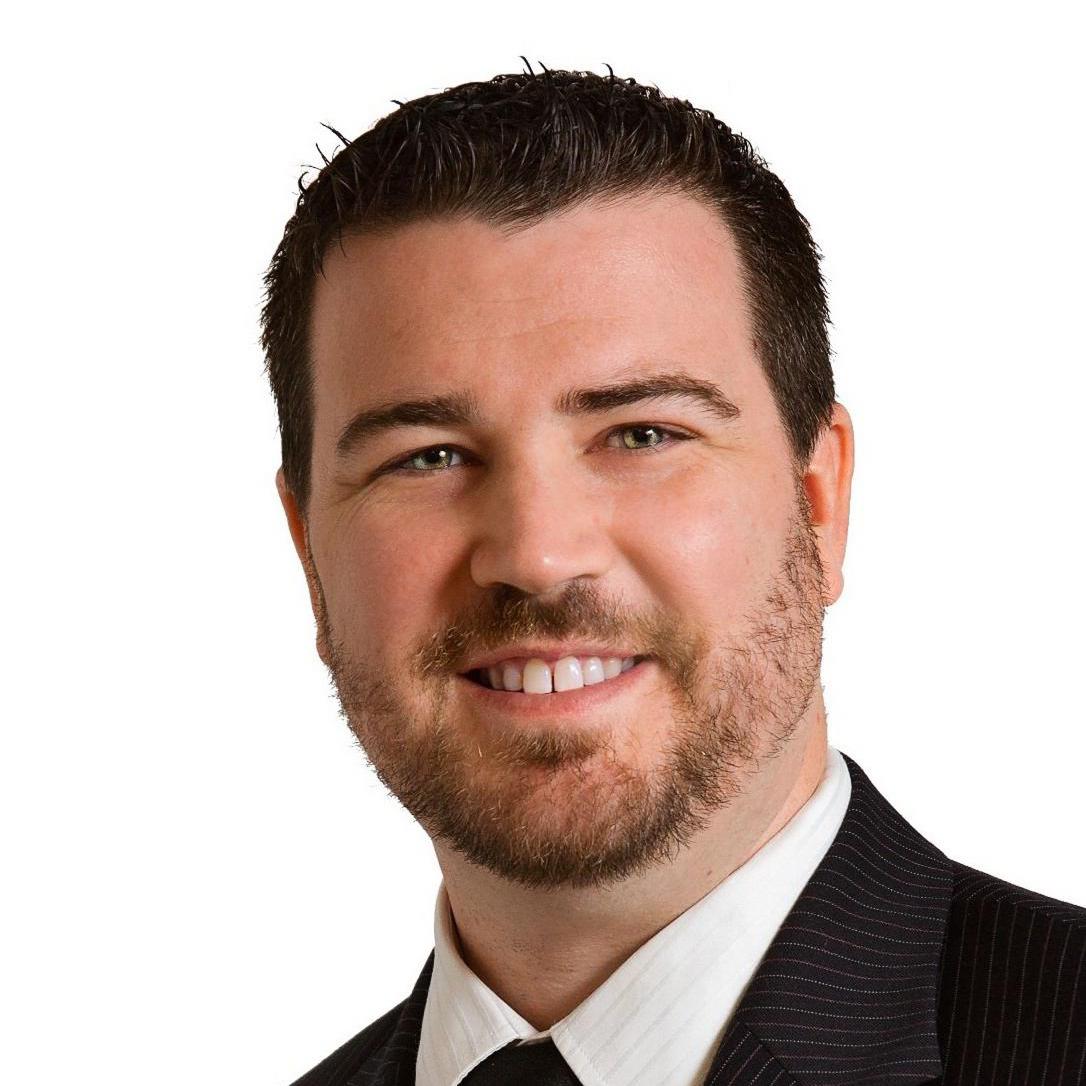 Matthew Fern
Stowe Australia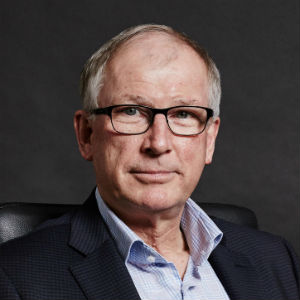 Rod Fehring
Frasers Property Australia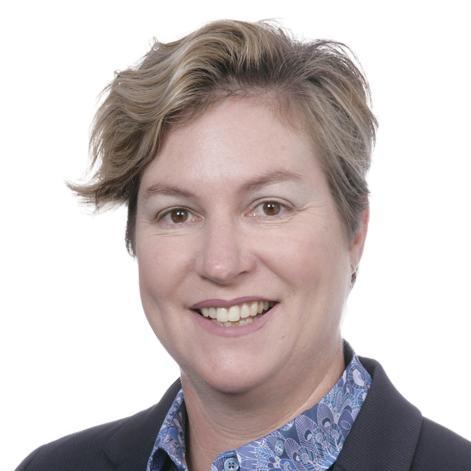 Sally Felice
WSP Australia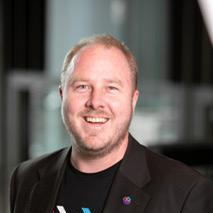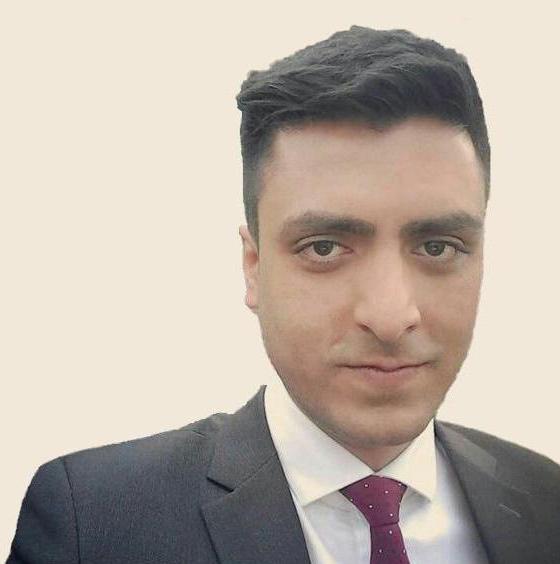 Ali Mashayekhi
Hutchinson Builders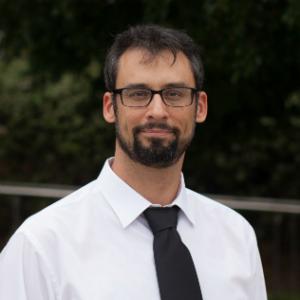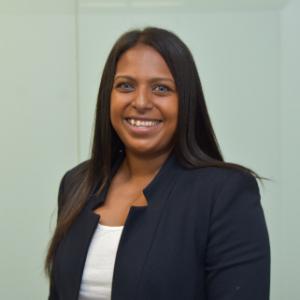 Soraya Mahomed
Mosman Council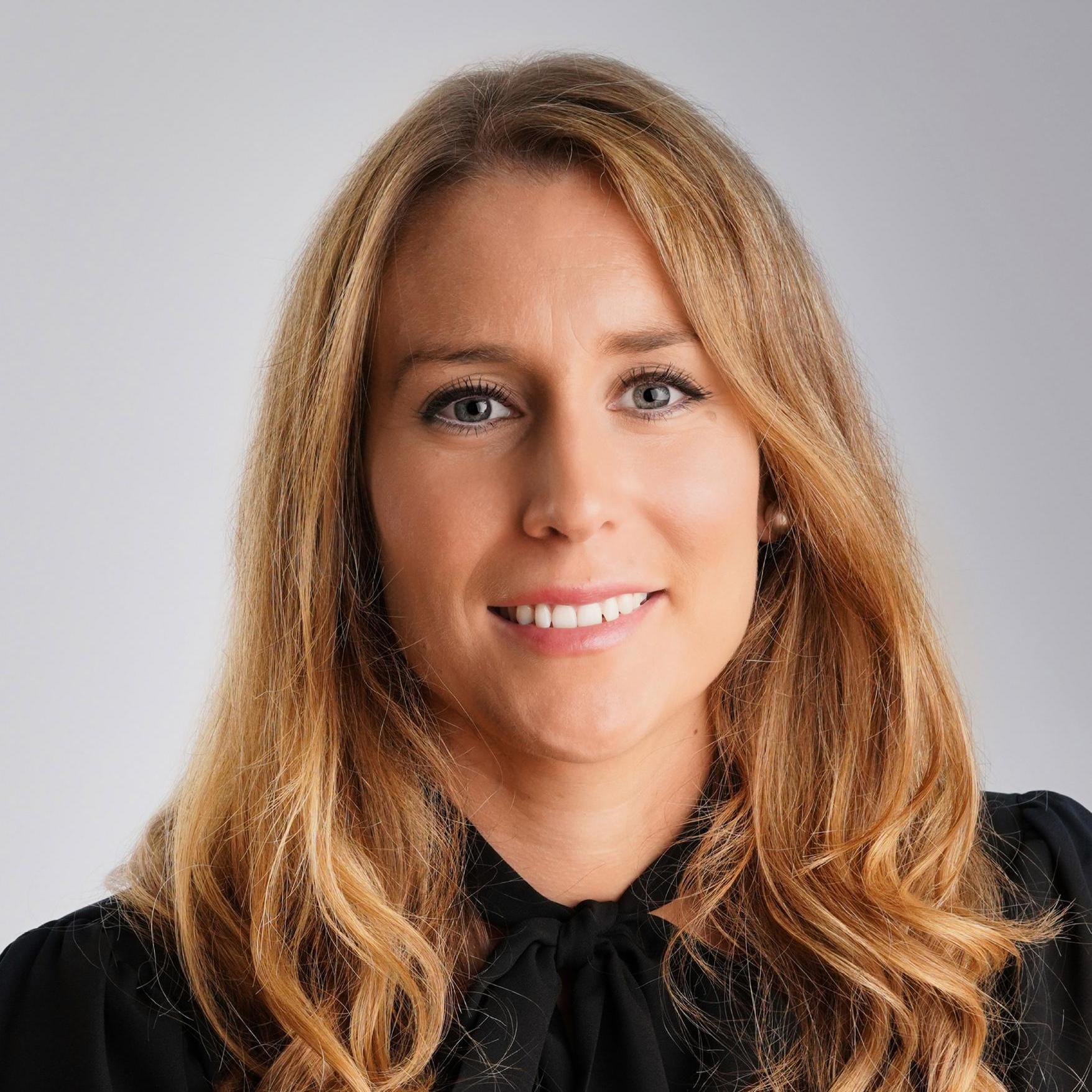 Sasha Kovic
Roberts Pizzarotti Pty Ltd
Clem Newton-Brown
Skyportz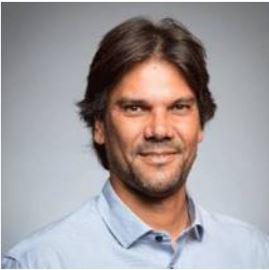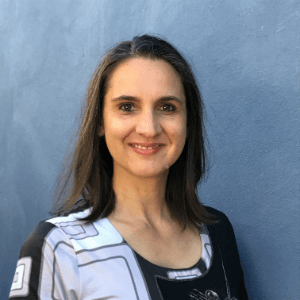 Kylie Mills
BluKube Architecture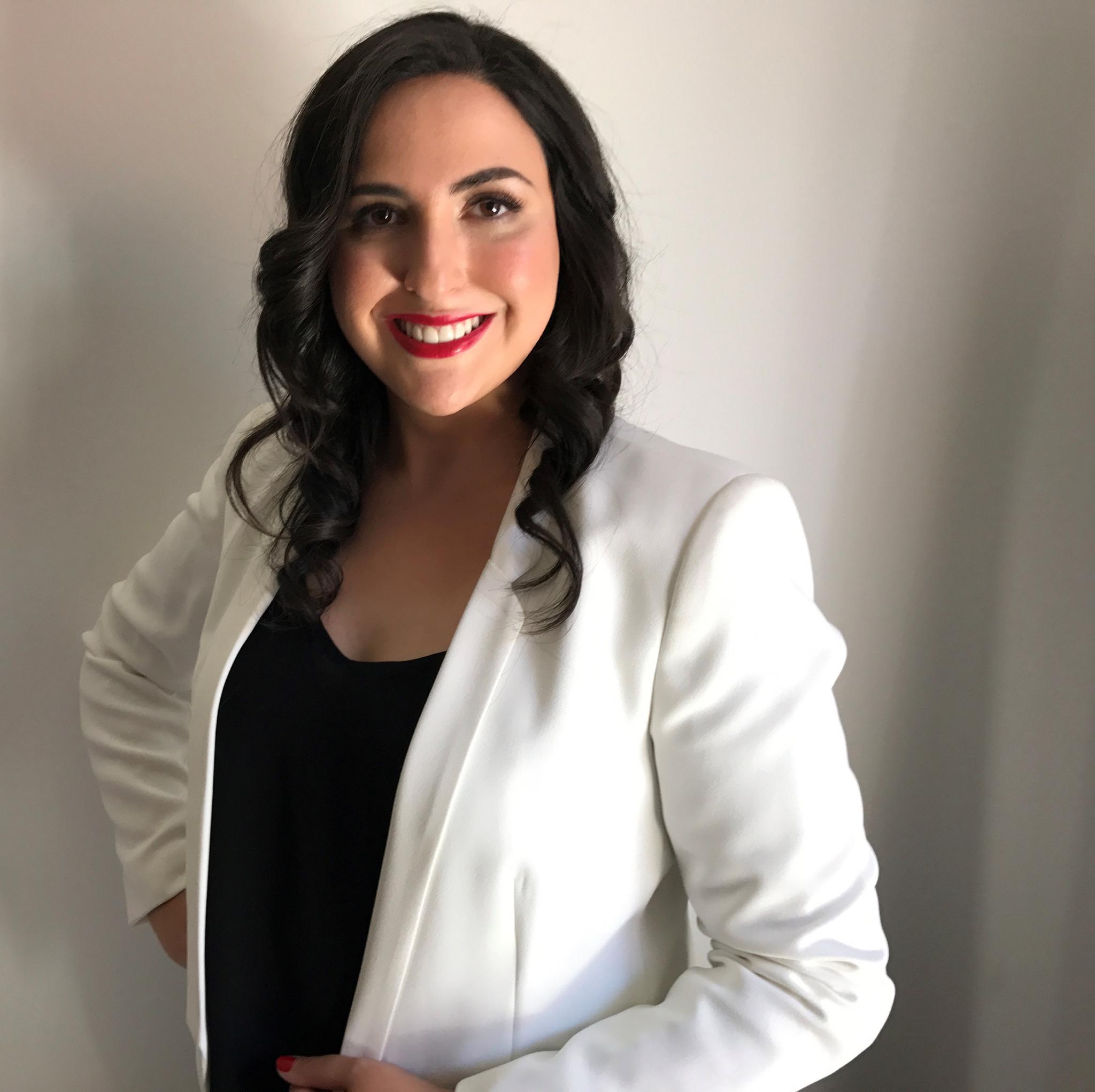 Abhijitt Mukharji
LendLease
Manish Pancholi
Downer Group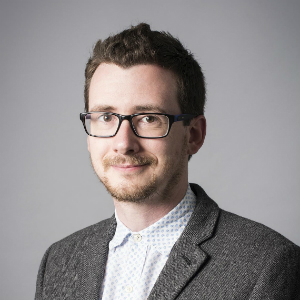 Nicolas Renaudeau
North East Link Project
Matt Payne
PJM Engineering Services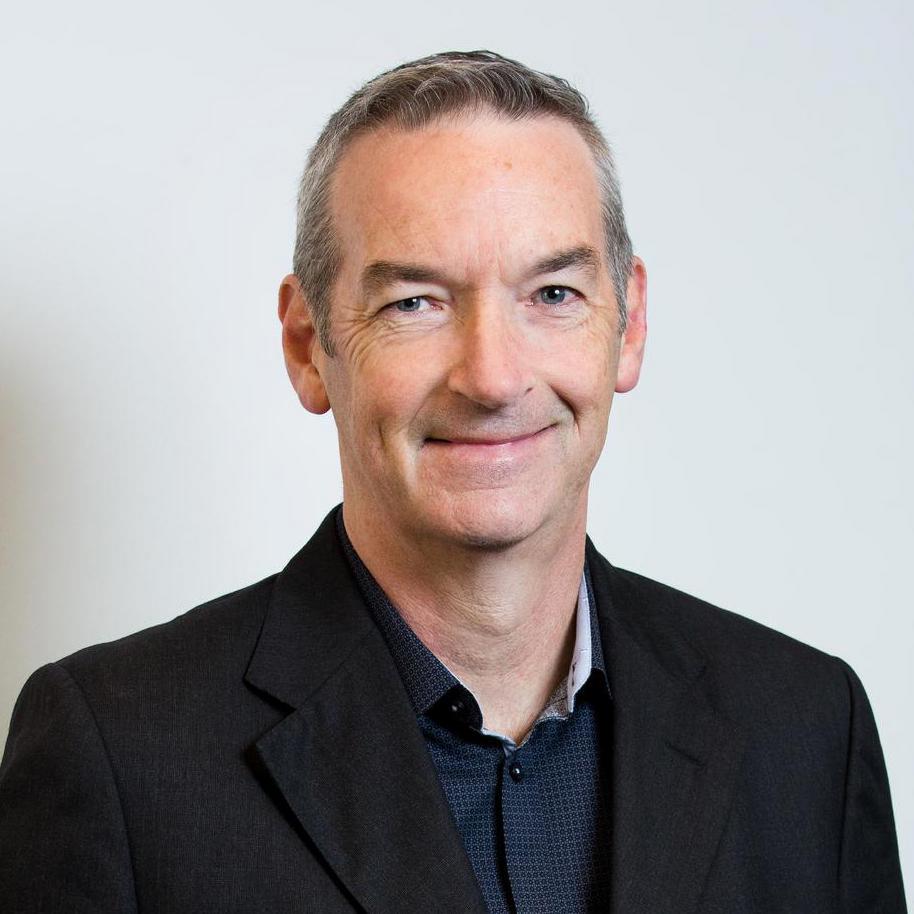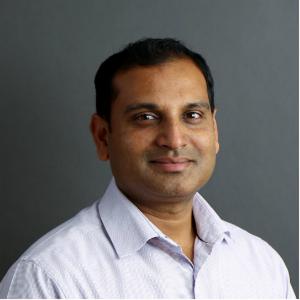 Nicholas
Wall
MTR Australia
Roger Rooney
ACT Government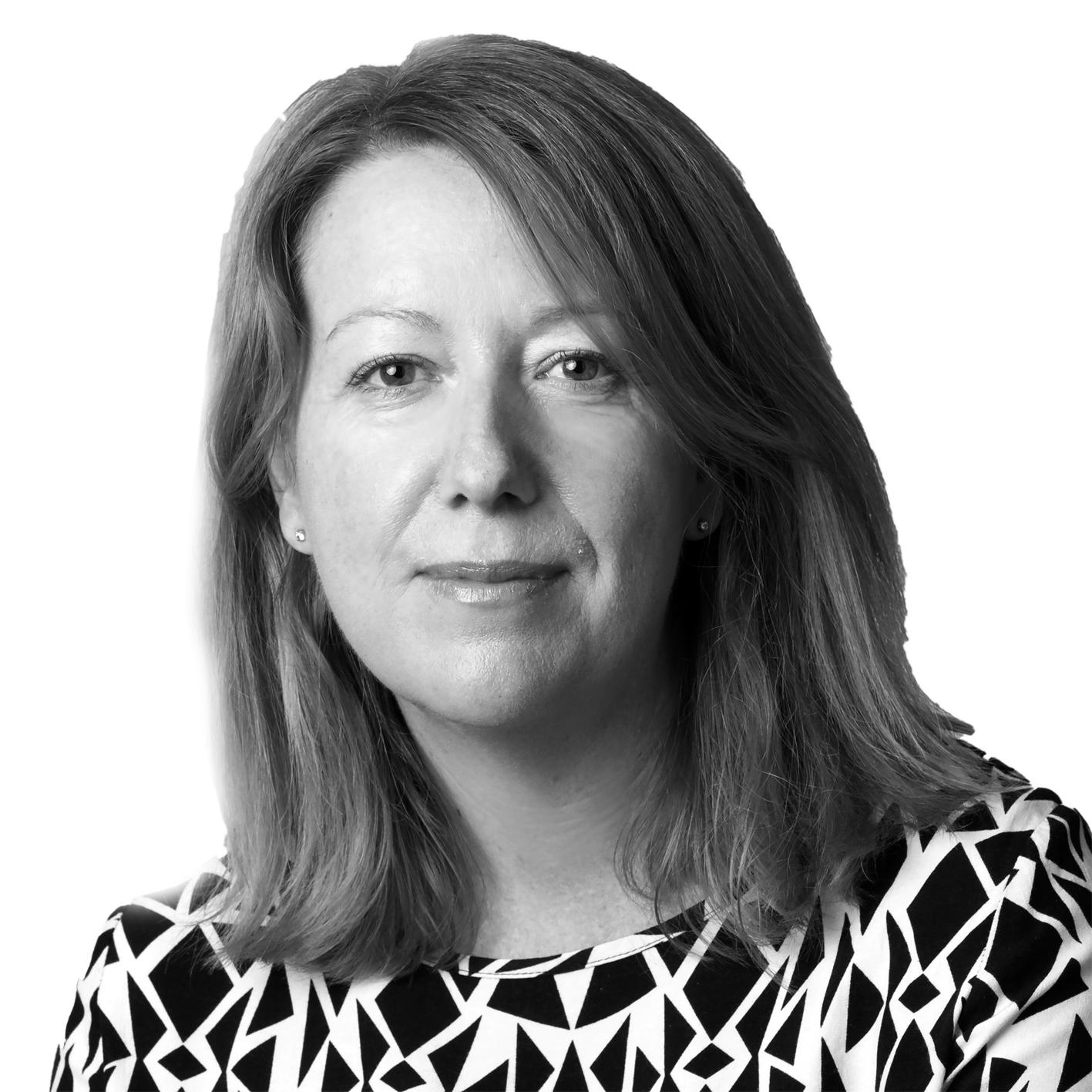 Amanda Stanaway
Woods Bagot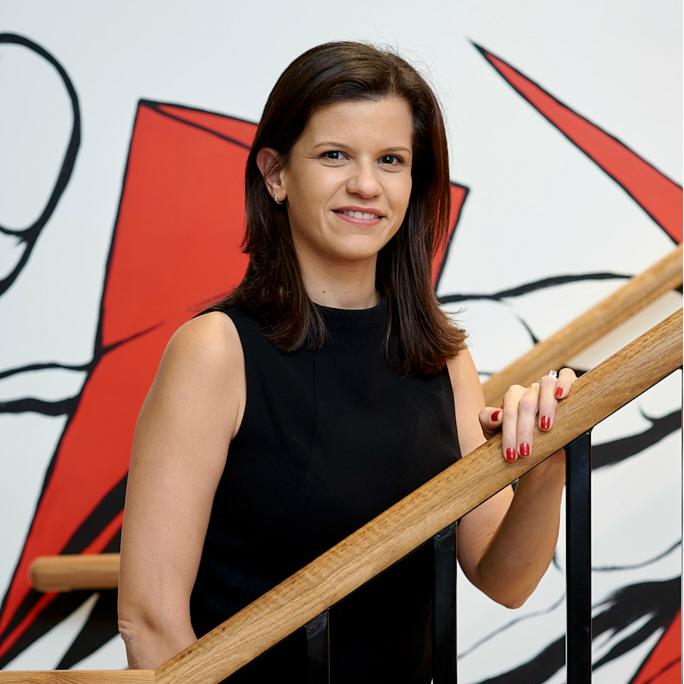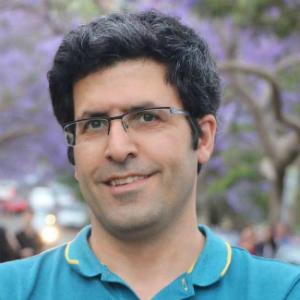 Saeed RezaZade
Samsung C&T Corporation
James Loder
John Wardle Architects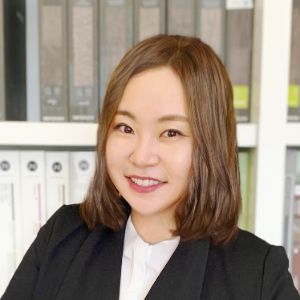 Jae Woun Kim
Verderame Cale Architecture PLLC
Sakib Ahmed
Bechtel Australia Pty Ltd
Sam Mendoza
Turner & Townsend
Deo Prasad
Low Carbon Living CRC
Gert van Aswegen
Fulton Hogan
VENUE | Sydney Cricket Grounds, Noble Dining Room
TIMINGS/DATE | 7PM until late - March 19th 2020
DRESS CODE | Business attire
THE SYDNEY BUILD EXP0 2020
The Australian Construction Awards will be taking place alongside the Sydney Build, Australia's Leading & Largest Construction, Architecture & Infrastructure Exhibition.
Sydney Build is attended by 10,000+ construction professionals with 350+ top level speakers and over 300 exhibitors showcasing the latest products and services available to the industry.
The awards ceremony will take place on the evening of day one of the event at the Noble Dining room in the Sydney Cricket Grounds. A majority of the people who attend the Sydney Build Exhibition will also be coming along to the Australia Construction Awards.
Contact our team for more information: marketing@sydneybuildexpo.com
SHORTLISTED COMPANIES 2019
152HQ | ABD Group | Aggreko | Alliance Project Group | Aoun Construction | Architectus | Atlite Skylights | Austruss | Bionova | Brook Lane | Carragher Homes | Cavcorp | Combined Group | CPB Contractors | CSR Inclose | Custance Associates | Dapcor | Davies Design and Construction | Dropbox | Dynatech Industries | Easy Eaves | Enviropacific | Faculty of Built Environment, University of New South Wales | Fleetwood Australia | Forte | Geocon | GreenElec | GTE Australia | Hamilton Marino Builders | Haulotte | Heworth Construction | Hutchinson Builders | iBuild Consultants | JMB Modular Buildings | Joe Adsett Architects | John Holland | Koichi Takada Architects | Lahey Construction | Laing O'Rourke | Legal Vision | Makinex Construction Products | Meli Studio | Modscape | Mostaghim & Associates | Multiplex Australiasia | My Build App | Nexvia | Nondrill | Nucon | Paynter Dixon | PlanGrid | Premier Slate Products | Pro9 Global | Propeller Aero | PTP Alliance | Safetyline Jalousie | Seels Technology | Sitemobi | Strawtec | Supporting And Linking Tradeswomen | Sydney Trains | Tasman Group | Terence Yong Architecture | TIKS | Top 100 Women Ltd / TSR | Toyes | iTradie Web Guys | UGL Limited | Uni-Span | USG Boral | Vanguard Wireless | Velux Australia | WaterNSW - W2BH | WBS Technology | Weathertex
OUR GLOBAL SUSTAINABILITY PARTNER
It all started when…
Global GreenTagCertTM is an ISO compliant Type 1 ecolabel that supports consumers and building professionals make informed green product decisions and manufacturers with certifiable products access the Green Star® marketplace. Recognised for all products and projects in the new GBCA tools: • 'Design & As Built v1' and Interiors v1'- 'Sustainable Products' credit; • 'Performance' – 'Green Cleaning' credit; GreenTag certification also is compliant with the new 'Comparative Life Cycle Impacts' credits, the first ecolabel ever to implement a 'Beyond LCA' life cycle assessment (LCA) and a 'Net Positive' benefit analysis to certify and rate green buildings and interiors. GreenTag applies Bronze, Silver, Gold and Platinum ratings, Product Scorecards and EcoPOINTs metrics. Building and interiors professionals can finally answer questions like 'what is the most sustainable floor' and achieve a scientifically robust answer. Some of world's most iconic brands are GreenTag certified, including Interface, CSR, Polyflor, Laminex, Knauf, Armstrong, Tarkett, Herman Miller and more.
aca magazine
ACA magazine is produced by our media partner Ark:Media that specialises in the development + execution of bespoke media strategies for associations across multiple industry sectors. their expertise lies in branding, content production, creative design, sponsorship acquisition, publishing + distribution across traditional + digital media channels.
We hope you enjoy the 2019 edition of the Australian Construction Awards.